Hi gang !
Here's my modest contribution to the Totoro Forest Project.  I feel very humble to be part of it. A combo of acrylic, coffee and photosho… Plus Tibetan music score [thank you, Dave, you'll know why]. ;)
And a picture made last fall, selected for the French artbook, Café-salé. Acrylic and coffee mix, plus photography and photoshop.
And for finish, some personal stuff: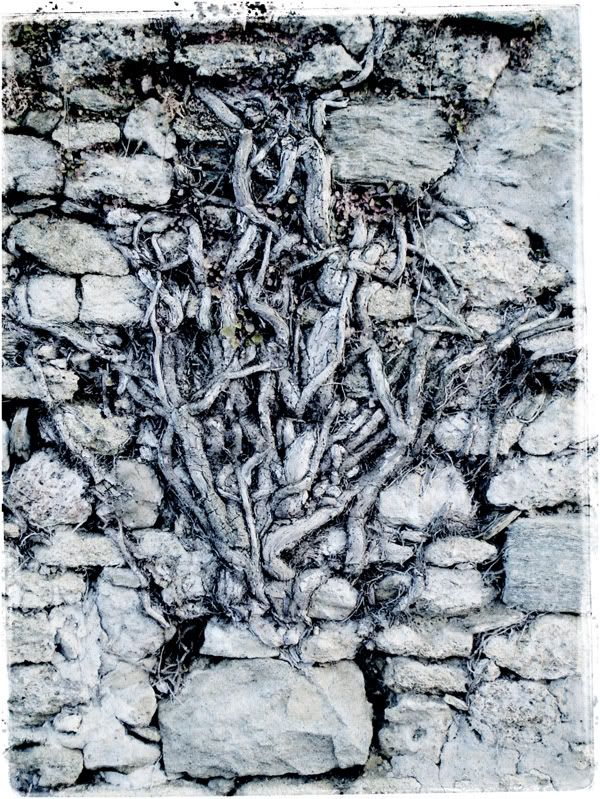 Hope all is well for you guys,
from France with Love.
Julien.
Free-lance illustrator and Lapin.